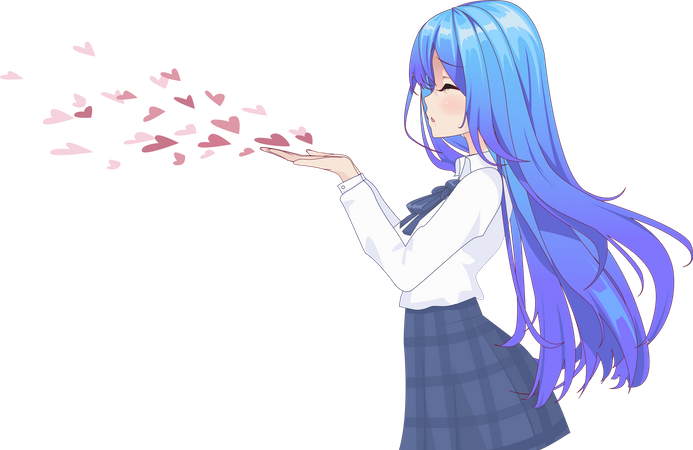 | Title | Description |
| --- | --- |
| Theme | Anime flix |
| Type | Blogger Theme / HTML Theme |
| Version | Free/Premium/Extra-premium |
| Developer | Website Developers |
| Last Updated | 26/06/2023 |
| Price | Free / ₹399 / ₹699 |
| Rating | 4.9 |
Free Version
Limited Sections
Footer Credit
Limited Features
No Support
Extra Premium
Image Slider
Blog / Galleries
Image Slider
Special Sections
Inhanced Layout
Advance Whatsapp Support
---
Theme Description
Unlock the enchanting world of Anime Flix, the ultimate Blogger template designed for movie and anime blogs. Captivate your readers with its stunning design and seamless functionality.
Explore its customizable homepage, multiple post formats, and integrated commenting system. Discover the power of SEO-friendly structure and social media integration. Enhance your blog's appeal and engage your audience like never before. Get ready to unleash the magic of Anime Flix and take your movie and anime blog to new heights.
Key Features
Anime Flix offers a visually stunning and user-friendly design that captivates your readers from the moment they land on your blog.
The template's responsive layout ensures that your blog looks great and functions seamlessly on any device, be it a desktop, tablet, or smartphone.
With Anime Flix, you can organize and showcase your movie and anime content in a structured manner, making it easy for your audience to navigate and explore your blog.
The template's SEO-friendly structure enhances your blog's visibility in search engine results, helping you attract a wider audience and increase your blog's reach.
Anime Flix incorporates social media integration, enabling you to connect and engage with your readers across various platforms effortlessly.